Presenting you the best of the best
Our rockstar team members
Looking for a team of experienced engineers?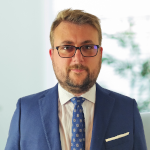 CEO & Senior software engineer
Dejan, the CEO, is our team "manager", always tries to keep good people together and on the same page. He specializes in Java software engineering, DevOps and cloud oriented tasks. He has over 15 years of experience in software engineering in Europe and US.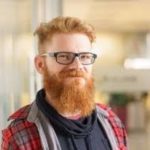 Gašper is a really thorough Java engineer, with deep attention to detail. He also tackles Android app development. He has more than 10 years of experience in software engineering. Gašper worked on blockchain, IoT projects, banking and advertising projects.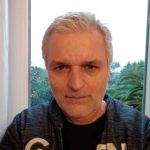 Martin is primarily a front end Java engineer (these days mostly for Android), although he has recently dabbled on the back end. He is currently practicing new technologies such as the Flutter framework and Dart programming language. He has a few decades of software and web development experience, working on a variety of projects ranging from consumer to business solutions.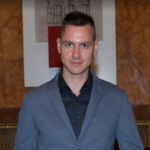 Nejc is primarily a Java backend engineer, with working experience on several highly available concurrent distributed systems used in insurances, sports betting and advertising. Conquering a new framework or system integration with third party APIs is always a desirable challenge for him.